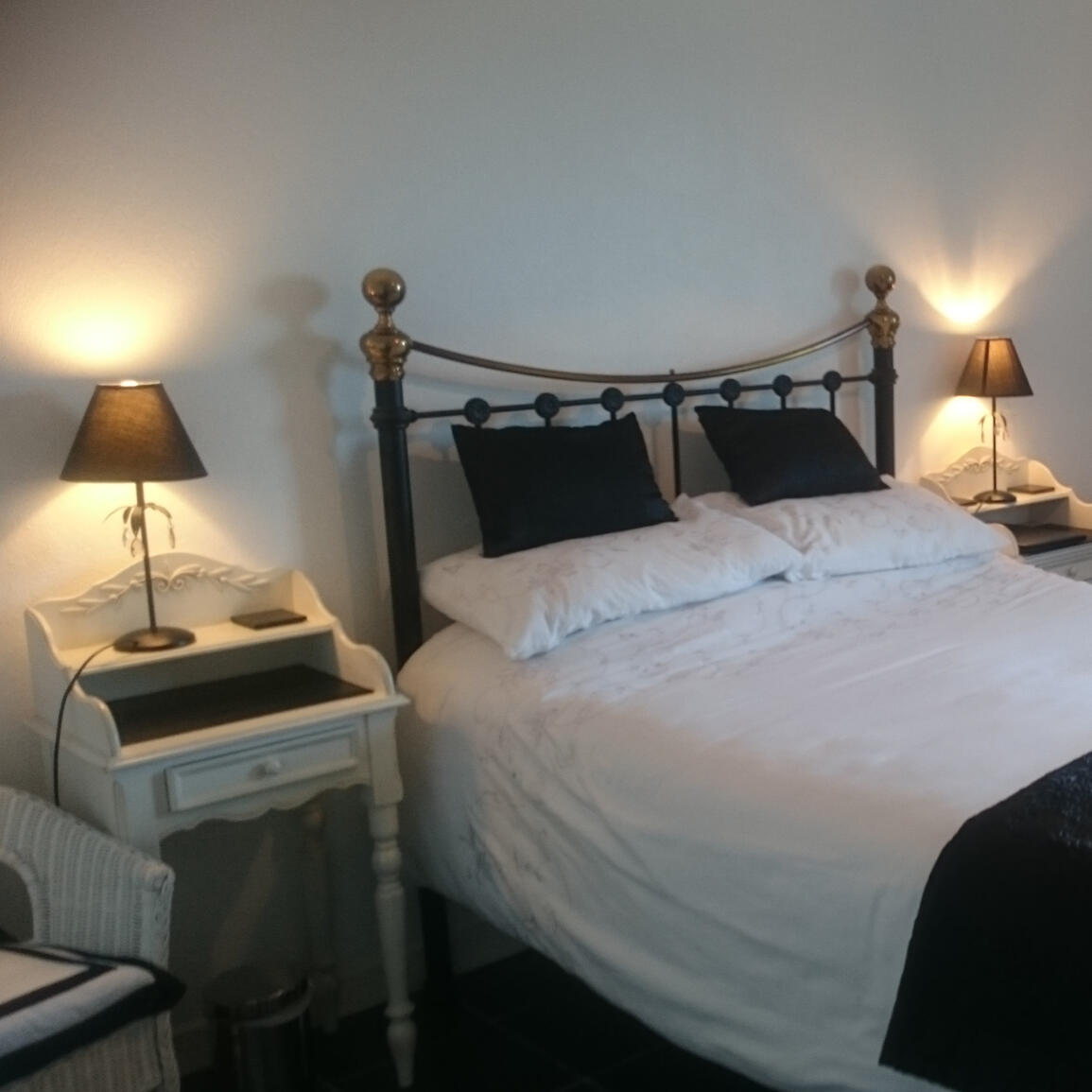 South Aran House
Come and stay with us at South Aran Rooms, each with their own private entrance, and let us help you make the most of your holiday on Inisheer, the smallest of the Aran Islands, the pearl of the Atlantic, Island of Castles, Holy Wells and Ancient Celtic Sites
South Aran House, Inisheer Aran Islands, Co Galway. Ireland
Tel: +353 87 3405687
info@southaran.com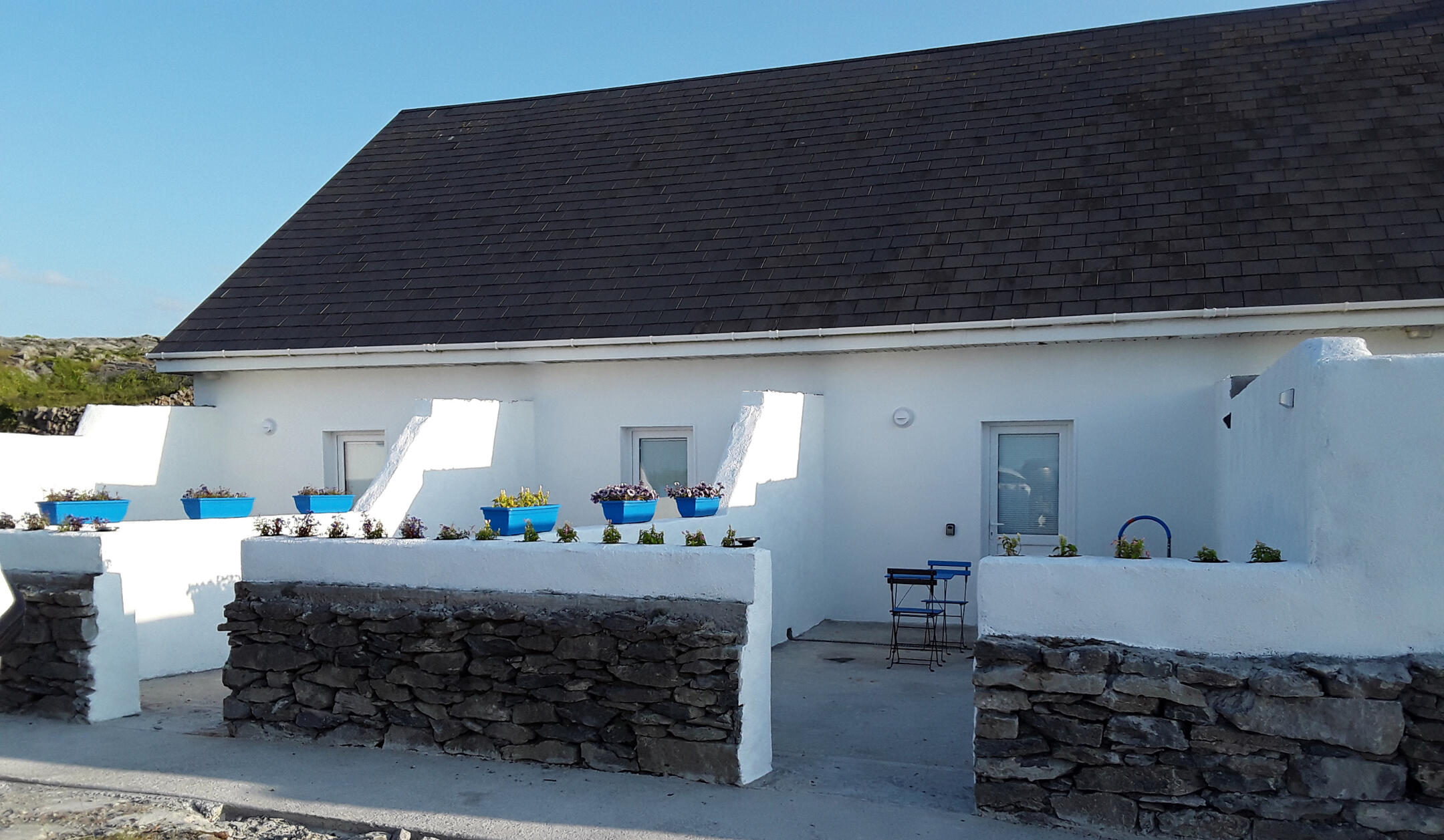 Accommodation
South Aran House rooms, each with their own private entrance, are in a beautiful private setting.They are in an unique location by the water's edge on the western side of Inis Oirr, Aran Islands, only five minute's walk from the pier.There are amazing views of the Atlantic Ocean in all it's moods and it is unrivalled for it's beautiful sunsets.All rooms are en suite, with underfloor heating.Relax in your own private space.
The rooms are a haven of peace and privacy.This is a quiet location ideally suited for a peaceful relaxing break from the fast pace of modern life.South Aran Rooms are adult only.🚫 Please note: No pets allowed. No parties or stags. South Aran is a no smoking premises.
---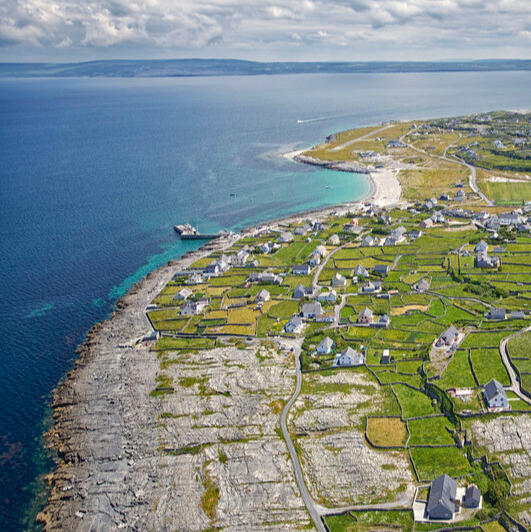 Book your stay
Rates 2023
€110 per room per night (double or twin). Minimum stay; 1 nights maximum stay; 3 nights. 2 persons maximum per room.Cancellation Policy
Less than 30 days notice; 100% of booking fee.Please Note
South Aran Rooms are for adults only.
---
Pay securely via PayPal
Find Us
INISHERE
Inishere, the smallest of the Aran Is. has a beautiful sandy beach, crystal clear water, scenic walks several monastic ruins, settlements from the bronze age and is one of the few places still untouched by the noise pollution and stresses of modern life, South Aran House is ideally located close to the ocean where you can enjoy the wonderful sunsets and the unrivalled panoramic views of the Burren, Galway Bay and the Twelve Pins in Connemara.
---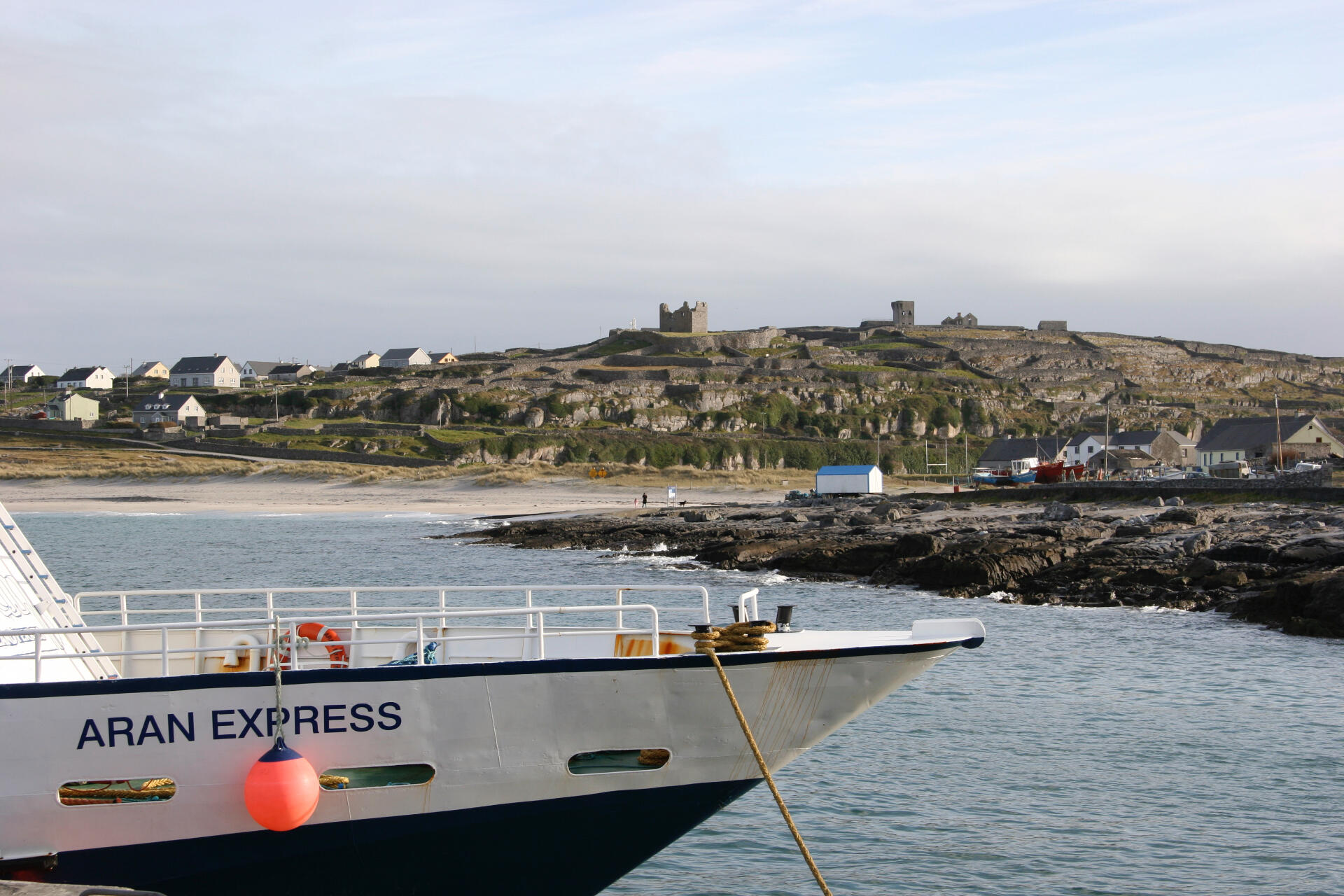 HOW TO GET HEREFrom U.K. and EuropeFly to Shannon, Galway or Dublin or By Car Ferry to Dublin, Dun Laoghaire, Rosslare or Cork, Then by Road or Rail to Galway or Doolin in Co Clare.Flights to Inishere where the South Aran House is located are from Connemara Airport with Aer Arann 00353 (0)91 593034. Aer Arann
Aer Arann has a number of flights to the islands every day.Ferries go from Rossaveal in Co. Galway with Island Ferries 00353 (0)91 561767. Aran Island Ferries
(Crossing Time approximately 75mins.) Ferries leave Rossaveal every day at 10.30am and 18.30pm and leave Inishere at 8.30am and 16.30. All year round service. There is a bus service from Galway to meet the ferry.And from Doolin in Co Clare with Doolin Ferries 00353(0)65 7075555Doolin Ferry(Crossing time approximately 30 mins) Ferry Service from Easter to October. There are a number of ferry crossings per day weather permitting.These ferries do not take cars on to the Island but there are ample car parks near the ferry terminals.When you arrive on the Island, South Aran House is located only 400 m (to the right) from the pierFerry Cancellation – In the unlikely event of a ferry cancellation – refund will only be give if there is no access to the island at all from any direction i.e all three Doolin, Rossaveal ferries and the airservice being cancelled.The Rossaveal ferry service is not as weather sensitive and rarely misses a sailing even in winter.